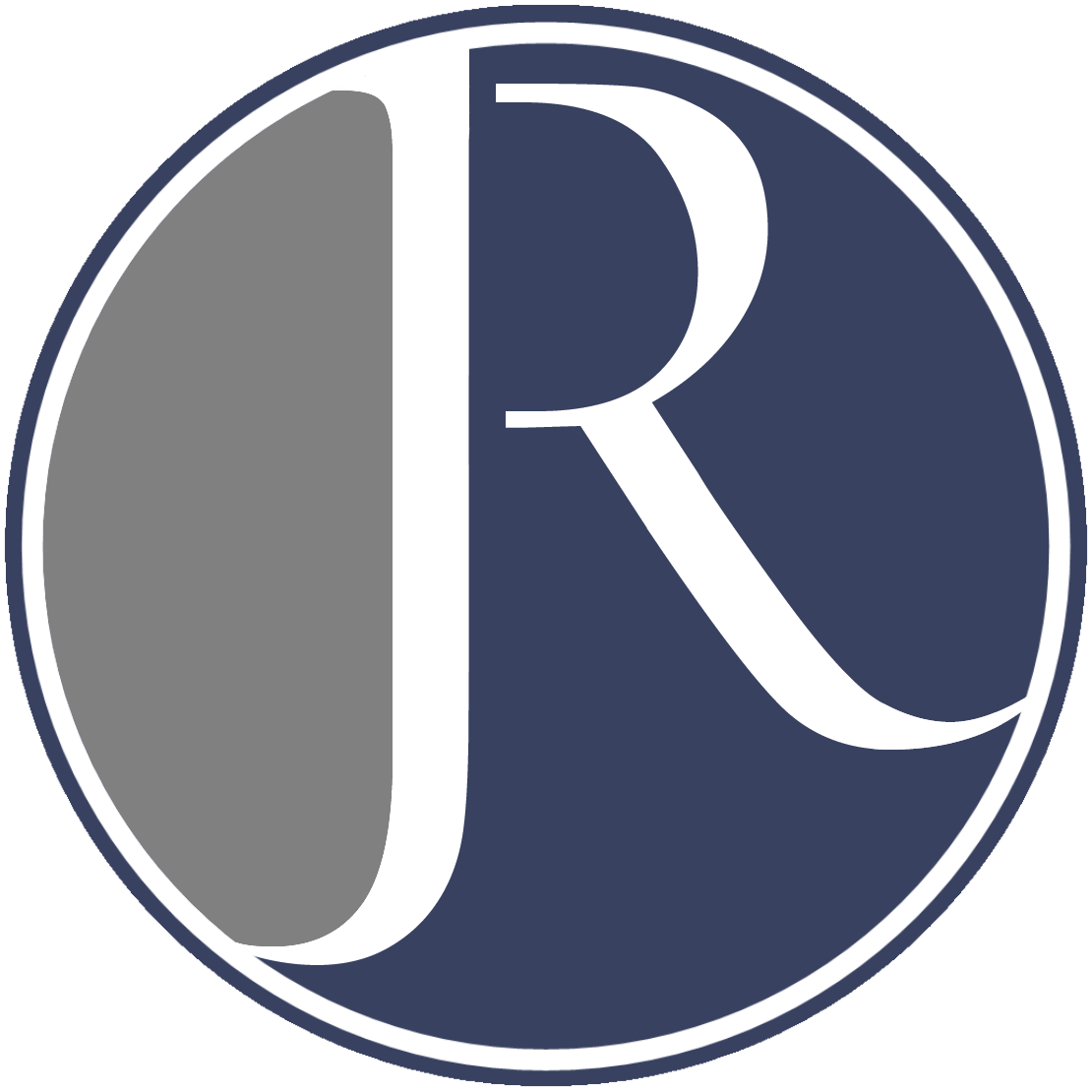 Our mission is to provide you with an amazing and unrivaled experience.
We accomplish this by carefully listening to your needs, being truly passionate regarding your wants, and always placing your best interest first.
Our foundation is firmly built on a solid reputation, known for providing clients exceptional service by leveraging our years of industry experience, knowledge and expertise.
We pride ourselves on consistently operating from a servant-leadership mentality, which in turn provides the ultimate customer experience.
As we strategically guide you through the Florida real estate market, our goal is to exceed your expectations, every single step of the way.
Here's a snippet from a recent review:
"Enter James. Like I said, we happened upon him by pure luck and it worked out in our favor. If my words communicate anything in this review, let it be this:
We've already done the work for you. Just give him a call.
Not only was he attentive, he, brace yourself, LISTENED to us and took into consideration our wants/needs while providing the necessary counsel for first-time home buyers, like us." Read More…
All we ask for is for the opportunity to sit down with you, listen to you, and to find out if we're a perfect match to help you with your real estate needs. 813.702.1550 or Info@JamesRoy.net
All the Best,
James Roy & Associates